TeachMe! French Review
2 min read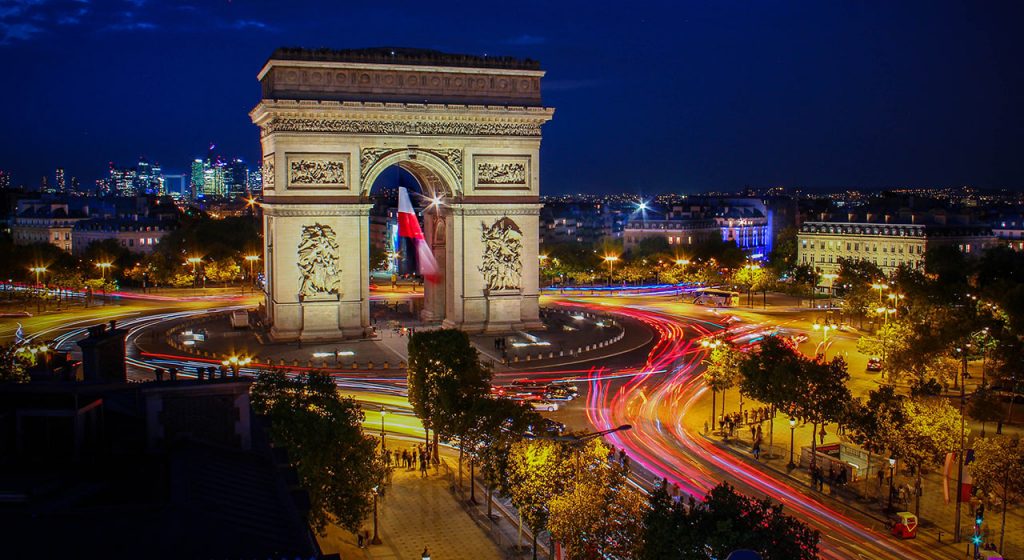 TeachMe! French is a budget French learning package that comes with a price tag of under $50, making it one of the most affordable French learning resources available.
The easy interface of TeachMe! French means tat you can access all the software functions with a click of the mouse and there's no need to read an instruction manual!
You will learn French grammar and vocabulary with various exercises. there are 15 levels of vocabulary exercises plus there is a French dictionary that you can access from each lesson. There is also a handy AutoLearn feature and the ability to listen to French sentences in high quality.the speech recognition system allows you to evaluate your speech pronunciation and this feature works well.
One downside to TeachMe! French is that you can not listen to it on a mobile device unlike many other products however this is generally not a concern if you planned to do your learning on the computer anyway, as most people tend to end up doing.
When using TeachMe! French you will hear the words spoken plus also see them written on the screen. the software compares your voice with the native speaker so that your pronunciation can be compared to see how accurate you are.
Included in the package is a CD Rom, audio CD plus a small story book. This book of stories puts your lessons to good use. You can drag and drop words into the story in their correct place then listen to the stories to repeat various versions with your own voice.
TeachMe! French lacks conversation practice but for under $50 you can not expect advanced features. It works well for what it aims to do, and that is to teach you how to grasp the basics of French in a short time. Once you have done that you can easily move on to a more advanced and detailed program to continue your education.
TeachMe! French is a very good program that teaches you basic grammar and vocabulary. Although it won't let you master French, it's a wonderful starting point and does not seem as daunting as some of the more comprehensive (and expensive) packages can be due to their sheer size.