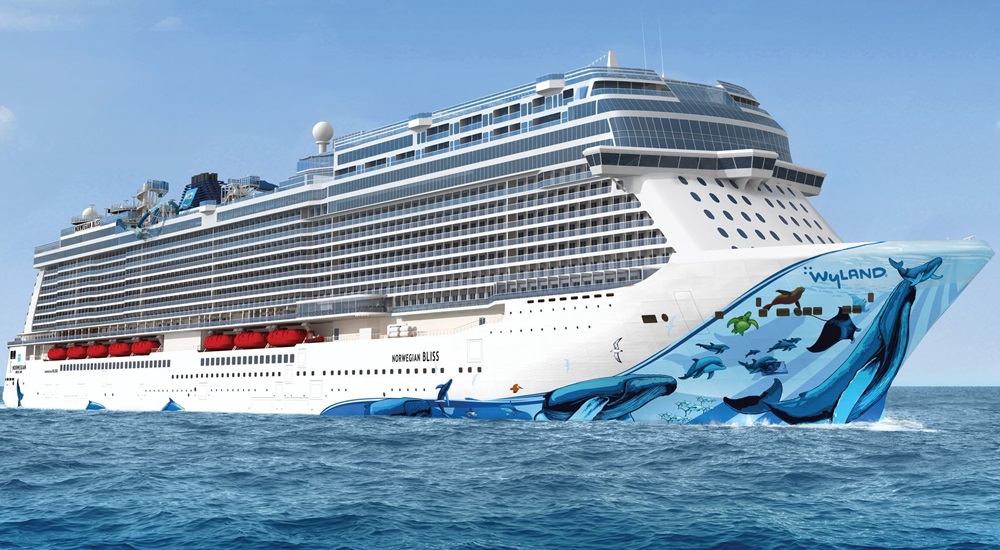 With so many to choose from, it's often difficult to choose the right cruise line for your dream vacation. So, what follows is a quick summary of the most popular cruise lines available today.
Crystal Cruise
The Crystal Cruise line is a luxury line, known for its smaller and more intimately sized ships, longer stays at sea, gourmet food and wine, and guest lecturers. Of course this also makes it a very expensive cruise line to book with, but it has been highly reviewed for some time and will probably be well worth the money.
Princess Cruise
One of the first cruise lines to make cruising "big," the Princess cruise line has been around a long while and has quite a foothold in the cruise business. For this reason, you'll find almost any Princess cruise liner equipped with a state-of-the art library, fitness center, pool decks, and other social venues. Prices are middle of the road, though the clientele can be almost exclusively 50 plus years old on many trips, so ask your agent what kind of trip or theme each line promotes.
Windstar Cruise
The Windstar Cruise line charters very elegant, motorized sail boats that are smaller and more intimately arranged. As a result you'll spend more time getting to know your fellow passengers, so if you want a cruise where you can keep to yourself (or your family), you may want to go with a larger cruise line. The food served by Windstar has been rated very highly, as well as shore excursions, which is good since this is a more expensively priced line to travel.
Disney Cruise
If you have kids, then the Disney Cruise line will probably be a great option for you. This is because these cruise lines are designed (no surprise) for the family experience, complete with day care and entertainment for kids while the parents enjoy some time to themselves. However, those who don't have children rated the Disney Cruise line lower than families did, so if you don't have kids this line may seem boring to you. Shore excursions tend to be a bit expensive, though compared to others the cruises themselves are not.
Celebrity Cruise
The Celebrity Cruise line is renowned for its higher standards of dining and service. This is quite notable in light of the fact that The Celebrity Cruise isn't the most expensive of cruise lines on the market. Most of these cruise ships are geared for adults, but there are those with quite good family options, so shop around. Again, this particular line is usually enjoyed by adults over 40, so if you're looking for something other than this ask the booking agent what he or she would recommend.
Radisson Cruise
The Radisson cruise line merged with the Seven Seas cruise line to create a fleet of ships known to explore exotic ports and pamper their guests with some of the highest quality service in the cruise business. Of course, this kind of service, complete with state-of-the-art cruise ships and all the amenities, is quite costly. However, for those who enjoy this kind of travel, it's well worth the price.
Carnival Cruise
Great for first time cruisers, the Carnival Cruise line is a comfortable, middle of the road cruise line that combines affordability with good food and entertainment. The rooms are not as opulent, but they're still very large. And while there are fewer staff for per customer, the Carnival Cruise line books itself as the "fun" cruise ship that offers gaming, exciting nightlife, and a distinctive decor. There's also many interesting themed cruises, and a younger crowd can be found enjoying these very popular cruise ships.
Norwegian Cruise
Very recently the Norwegian Cruise Line introduced what they call "freestyle" cruising for those who prefer a less organized or regimented style of cruise experience. This involves the freedom to eat wherever you want from their variety of restaurants, though their food is rated as average by most consumers. However, you'll find here a variety of cruise vacationers, from many ages (including kids) and all enjoying a very relaxing experience aboard these particular cruise ships. If you want a particular age range to be evident on your cruise, talk to your booking agent. Prices ranges for this line run in the middle, depending on your length of time at sea.